Floriani FTC-U Masterclass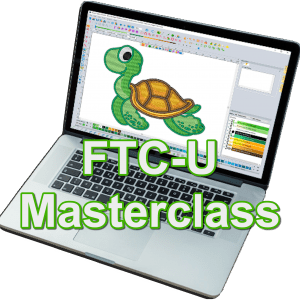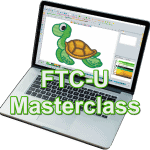 Your complete Floriani FTC-U software and digitizing training.  Join now to finally get the most out of your software.  This is a yearly subscription product.  Click Here to learn more about the product.
Digitizing Masterclass Course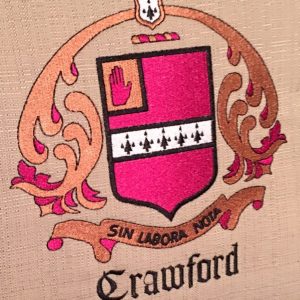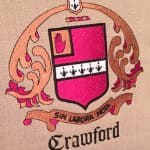 This course is all about learning how to master the digitizing process.  It is designed to work with any embroidery digitizing software program you own.  Here the mysteries of digitizing will be solved through learning digitizing theory. 
Floriani FTC-U Masterclass
Complete FTC-U Training
$
297
Yearly Subscription
Learn to Master FTC-U Software

Interactive Software Manual with Videos

Over 360 total videos of FTCU Training

Digitizing With D.J. Series

Digitizing Masterclass Lite

FTC-U Add-on Software Training

Printable Lessons Document

Access to Private Facebook Group
Digitizing Masterclass
Full Digitizing Course
$
397
LIMITED TIME OFFER!
Learn to Prevent Gaps in Embroidery

Learn to Prevent Registration Issues

Learn to Structure & Digitize Designs

Learn to Create Custom Text

Learn to Create Color Blends

Printable Charts & Resources

Access to Private Facebook Group