Digitizing Masterclass Course
The course that will help you FINALLY learn how to digitize embroidery designs!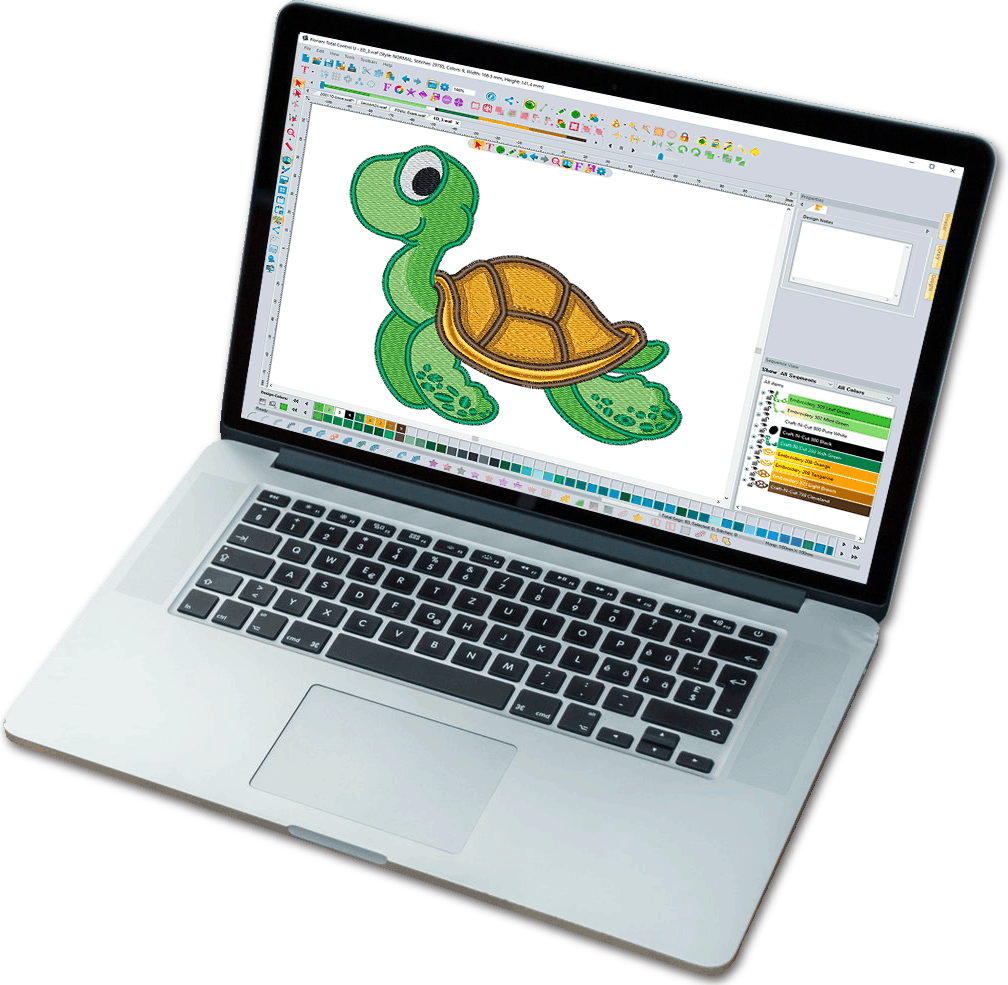 The Simplest Way to Learn How To Digitize
Highly organized & structured course broken down into bite-sized lessons to make learning easy!
The Most Complete and Thorough Digitizing Course Available!
You will not find a more complete, comprehensive course on digitizing anywhere!
Perfect for Anyone Tired of Struggling Through Trial and Error
This course is designed to help take the guess work out of digitizing so you always know what to do with each design
EVERYONE can learn how to digitize embroidery designs!
If you've always wanted to learn how to digitize your own embroidery designs you've come to the right place!  The Digitizing Masterclass will help YOU accomplish your digitizing goals and give you the confidence to tackle any digitizing project.
Even if you've tried and failed in the past, this time will be different.  It's not your fault you didn't have success before.  You simply did not get all the information, training, and guided practice you needed.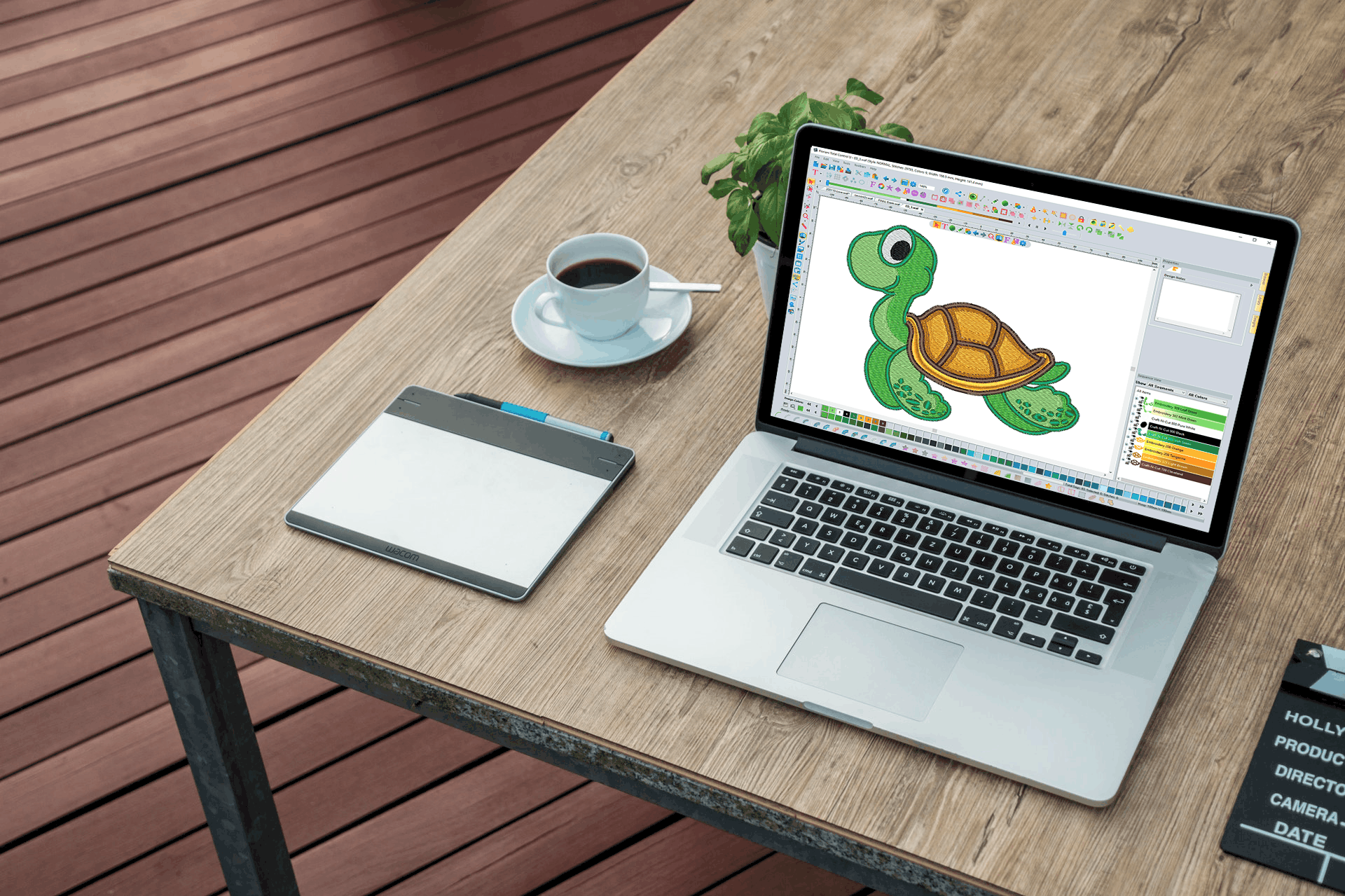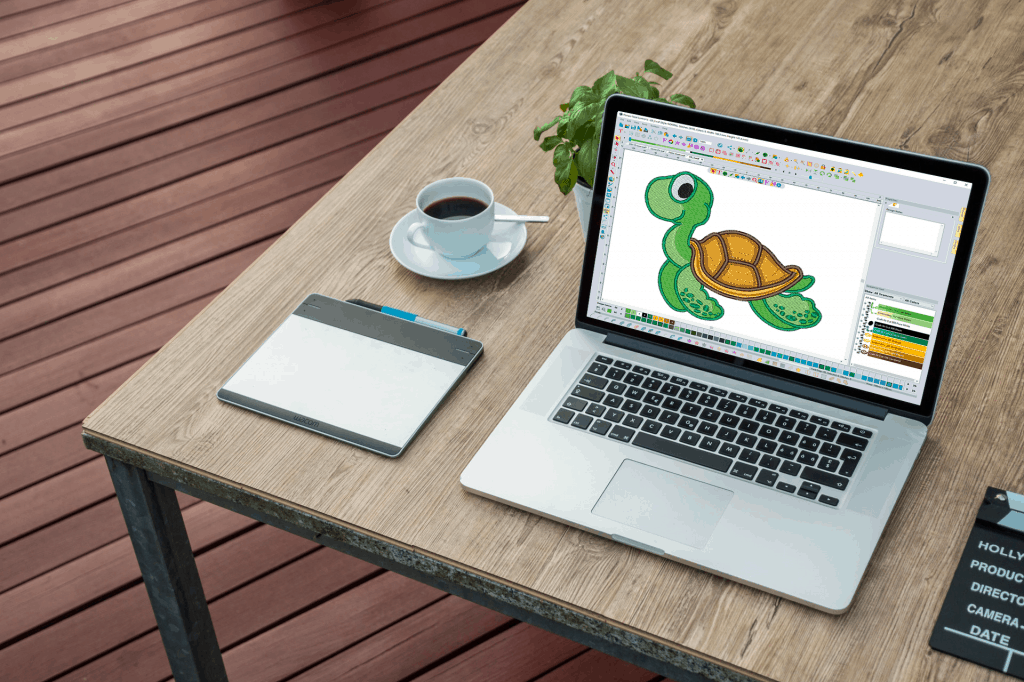 Unlock the mysteries of digitizing!
This course is designed to help unlock the mysteries of digitizing.  It starts with developing a strong foundation and understanding of the entire embroidery process.  Digitizing is only one piece of the embroidery puzzle.  It is important to understand all the components of embroidery in order to experience success.  Because of this, you will not only learn how to digitize embroidery designs, you will also learn how to optimize your design for the fabric/material it is going on and how to properly stabilize the fabric in order to achieve true embroidery mastery.
The principles, theories, and techniques presented in this course are designed to help every digitizer regardless of their current digitizing level.  Whether you are brand new to digitizing or have been doing it for years, you will benefit and learn from this course!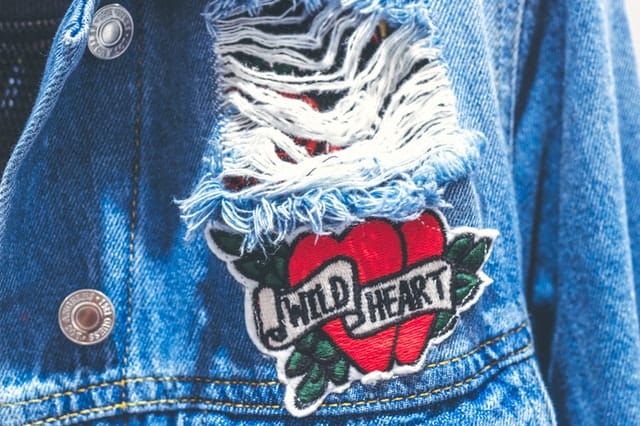 Learning to digitize isn't difficult when you get the information you need.  It is a process that requires learning the foundations of embroidery, the theory of digitizing, stitching out lessons that teach and show you what works and why, and getting a system for tackling the designs so you know exactly what to do before you digitize your first stitch.
Putting everything you learn together along with a blueprint to follow as you digitize will help you FINALLY make sense of digitizing and give you the skills and confidence to tackle any digitizing project.  The system for learning to digitize in this course have proven time and time again to help anyone produce dramatically better results than any other system out there.
Why Digitizing Masterclass Course IS THE ANSWER to learning how to digitize?
You Learn the Foundations of Digitizing
Because it is crucial to understand how and why things go wrong when digitizing, we will focus on teaching you digitizing theory so you can gain the knowledge needed to experience success and fully understand what you need to do at all times while digitizing.  This foundation will help you eliminate potential mistakes before they can ever happen.
You Learn About Each Component of Embroidery
The embroidery design you digitize is just ONE of the components that make up a embroidered piece.  You must also understand how fabrics work – and adjust stitch settings for the fabric – and how to properly stabilize the fabric for the design.  For this reason, you will learn how to digitize for specific fabrics and how to determine the proper stabilizer – and amount of it – based on the fabric characteristics and design size (actual size and stitch count).  You MUST take into account each component and adjust for each in order to get the best results possible.
You Learn How to Control Each Stitch Type
Learning how to properly use each stitch type is critical to digitizing success.  For this reason, you will learn everything you need to know about each stitch type one at a time.  You will learn the theory behind each, do lessons and assignments designed to teach you how to use them, and then give you practice applying what you learn about each.  By the time you complete each unit you will totally understand how to work with each stitch type.
You Learn How to Prevent Gaps and Registration Issues
There is nothing more frustrating than stitching a design out and you see gaps between objects or things are not lining up properly.  These mistakes are 100% avoidable and in the course you will learn how to prevent them from happening.
You Learn How to Create a Design Blueprint to Follow
Trying to build a house without a blueprint would be disastrous.  Same can be true with digitizing.  Creating a blueprint before you create the first stitch in a design gives you a clear plan to follow and saves you time because you won't have to tweak or edit the design as much.  You will learn how to create a blueprint for every design that you'll follow and never wonder what you should do next in a design.
You Learn How to Identify Issues and Correct Them
Because you will have a strong understanding of digitizing theory and know how and when to use each stitch type, you will be able to analyze a design and spot potential issues before you ever stitch the design out.  This knowledge will help save you time and costly mistakes.
You Learn How to Create Color Blend Designs
One of the more complicated techniques to learn is how to create color blends with embroidery designs.  In the course you will learn how to create thread color blends that produce the look you are after and do so in a soft, pliable manner.  You'll be able to create color blends without creating a bulletproof, stiff design.
THIS COURSE HAS EVERYTHING YOU NEED TO MASTER THE DIGITIZING PROCESS
THAT'S WHY HUNDREDS OF OTHERS IN THE SAME POSITION AS YOU HAVE ALREADY JOINED THE DIGITIZING MASTERCLASS COURSE -- REGARDLESS OF THEIR CURRENT EXPERIENCE AND DIGITIZING LEVEL.
And do you know what all these people have in common?
Each of them has the desire to learn, digitizing software to use, and an embroidery machine to stitch the design out … and they all want to FINALLY utilize the equipment they have and learn how to digitizing their own designs with confidence and success.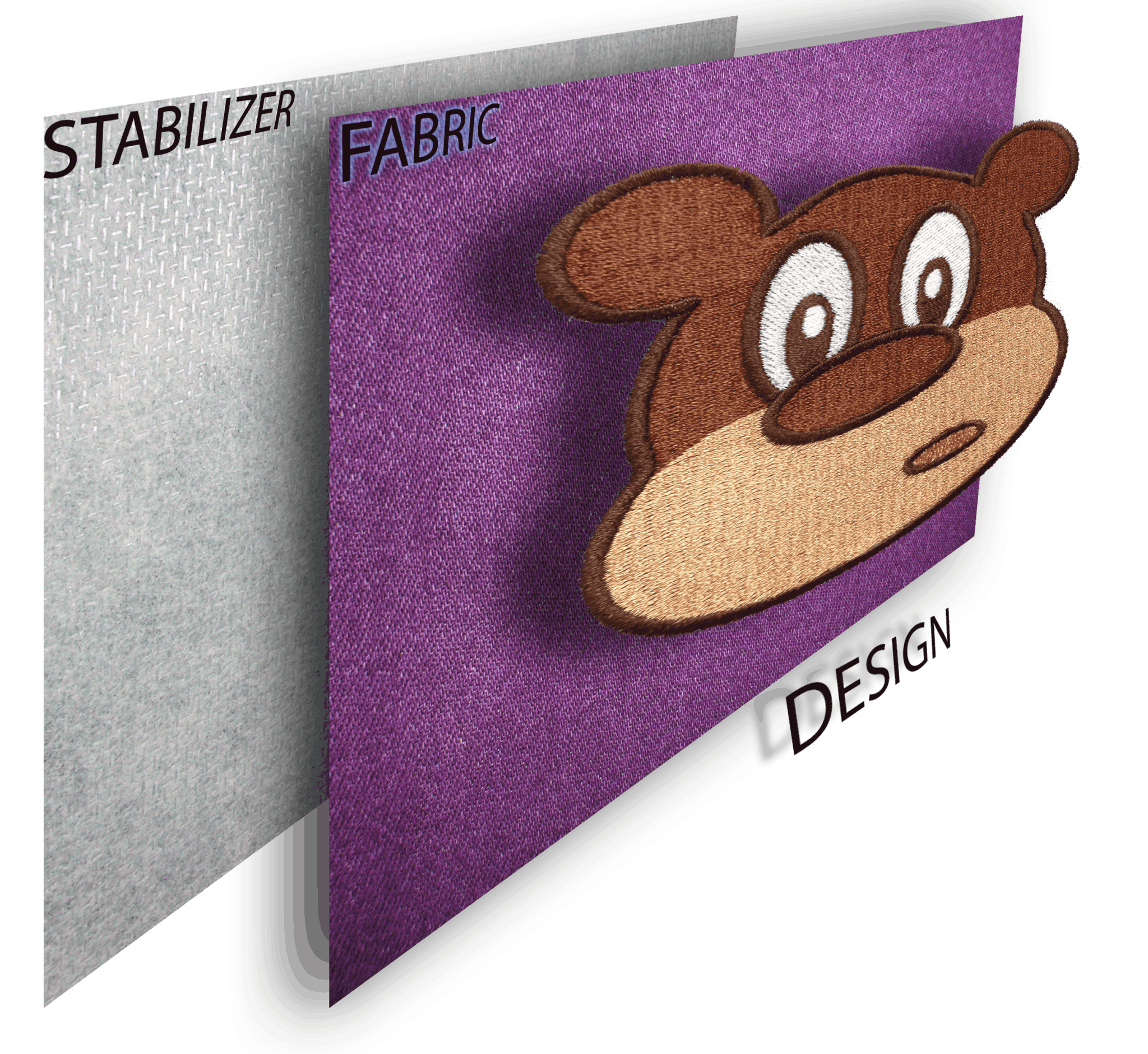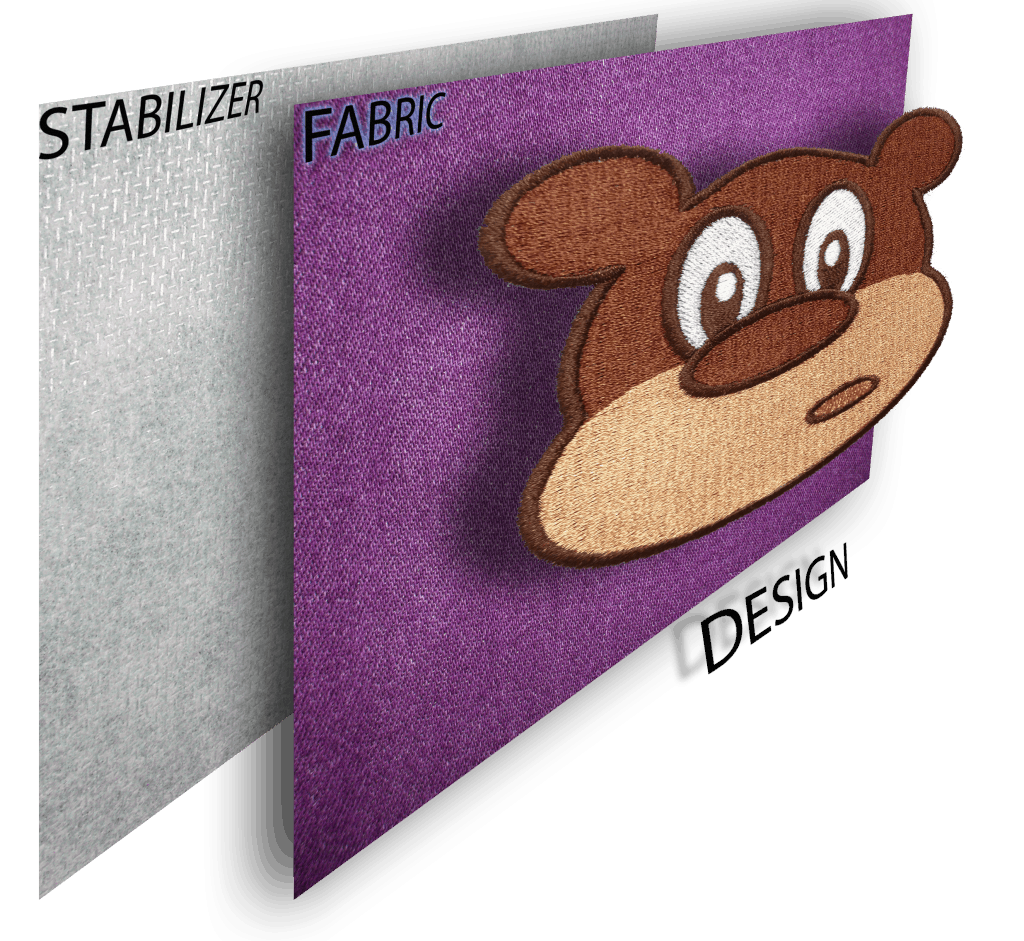 Why Have They Chosen This Course?
Because it is the ONLY course that provides EVERYTHING you need to break through all the noise out there, to give you the foundation (digitizing theory) needed, to give you the practice needed, to give you the systems and proven methods that work, to give you everything – in detail, leaving nothing out – you need to FINALLY make sense of digitizing and help you to ACTUALLY digitize the designs you want.
THIS COURSE HAS EVERYTHING YOU NEED TO LEARN HOW TO DIGITIZE EMBROIDERY DESIGNS
PAYING SOMEONE TO DIGITIZE A DESIGN FOR YOU ISN'T CHEAP!
In fact, you can spend a couple hundred of dollars for a complex design. 
That's crazy … and is unfortunate if you already own software that can create these same designs.
And this is why I set out to create a better answer… a better solution… a solution puts the power into the hands of regular people like you and I, and allows us to create even better, even more professional digitized designs than the professionals.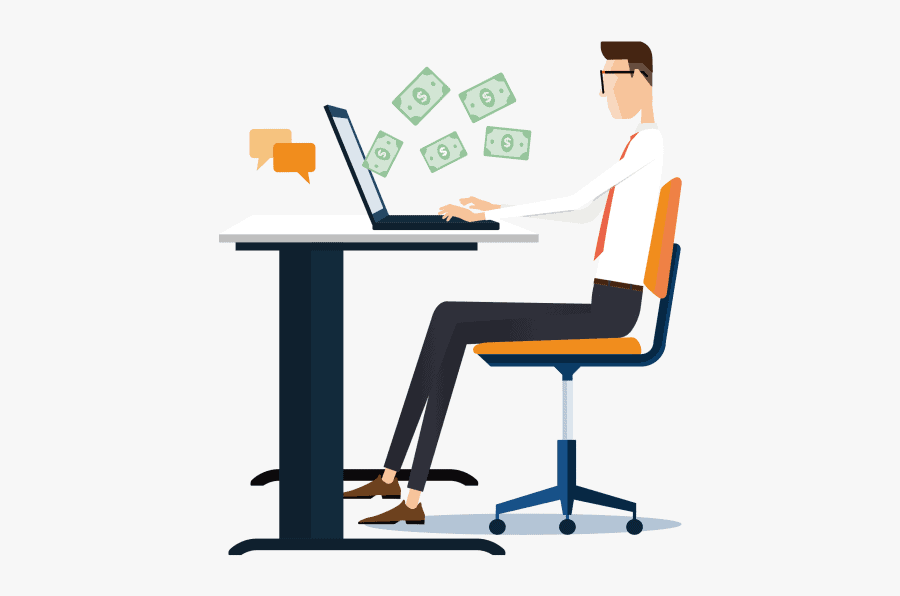 INTRODUCING DIGITIZING MASTERCLASS...
With Digitizing Masterclass Course, you can learn to create professional digitized designs … even if you've never digitized designs before or have tried and failed before.
Everyone can learn how.
And this course comes with the information you need to produce your own amazing designs – rivaling those put together by the pros. 
JUST SOME OF THE AWESOME STUFF YOU'LL LEARN IN THE DIGITIZING MASTERCLASS COURSE
(AKA WHY YOU'RE GONNA ABSOLUTELY LOVE IT!)
In this course you will learn how to do it all! Here is a list of just some of the things you'll learn how to do:
You will learn all of the above and SO MUCH MORE!
Let's Take a look at how the Digitizing Masterclass Course is structured...
This course is made up of a series of units that are each designed to help you master specific digitizing concepts.  Most units contain written content, video training, and lessons.  You will be able to access the content from this site when logged in.  Also, you will receive access to download the workbook in PDF format that you can print yourself if desired.   
Here is a glimpse of what is included:
Each unit focuses on a specific stitch type, technique, or topic.
100+ Lessons & assignments
Lessons and assignments are designed to help you master each stitch, technique, or topic.
The videos accompany each lesson and will help you see what needs to be done for each stitch, technique, or topic.
The workbook explains the theory behind each stitch, technique, or topic.  This workbook is invaluable!
VIEW DIGITIZING MASTERCLASS COURSE ON MULTIPLE DEVICES
You can view the course on your desktop computer, laptop computer, tablet device, or smartphone.  You simply login to the course from any device connected to the internet to view the content.  Digitizing Masterclass Course is compatible with most devices that connect to the internet.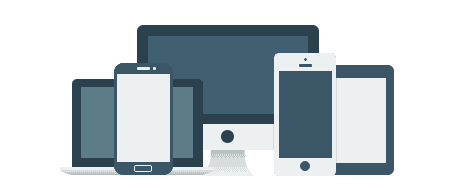 Buy with confidence knowing you're backed by our
7-day, money back guarantee
With this special offer, not only can you get Digitizing Masterclass Course for a low one-time price, rather than a monthly price, but you'll also be backed by our full 7-day money back guarantee.
Try Digitizing Masterclass Course for 7 days and if, for any reason at all, you're not happy with your purchase, contact support@digitizingmasterclass.com for a full refund.  No small print, no funny business.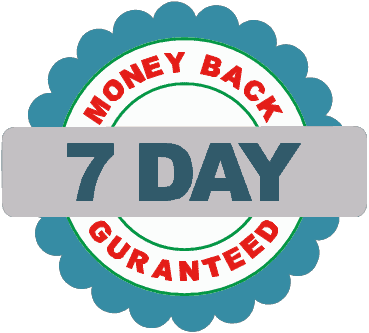 Digitizing Masterclass is the World's Best Online Digitizing Course
For Learning How to Digitize Your Own Designs with Confidence...
Even if you have ZERO prior experience, ZERO technical or design experience, or have tried and failed in the past
Digitizing Masterclass Course was created by Walter Floriani's protige, D.J. Anderson, that spend over 10 years working side-by-side with the worlds most highly esteemed digitizing masters.
Regardless of your background, you will learn how to digitize embroidery designs at a master's level.
Once you do, you'll have the confidence to tackle the most complicated of designs and techniques.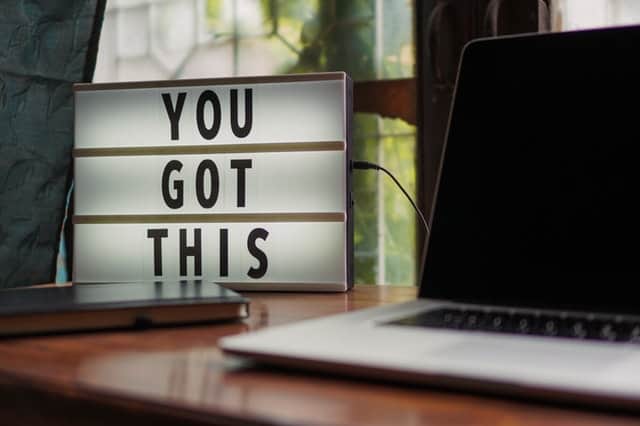 That's why more and more aspiring digitizers are turning to Digitizing Masterclass Course to FINALLY learn how digitize or take their digitizing to the next level.
Plus, not only does Digitizing Masterclass Course offer a full course of digitizing, but it also has an active and responsive customer support team, as well as a growing private Facebook group full of others who can provide pointers.
So Go Ahead And Join Digitizing Masterclass Course Today!
Click the "JOIN NOW" button below to sign up now before the special ends.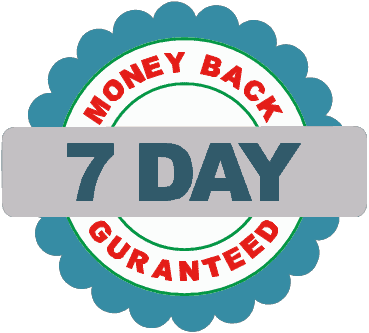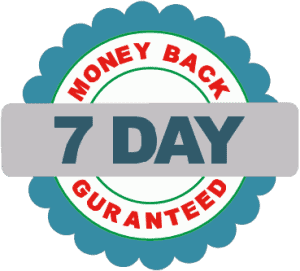 If you are not completely satisfied with your purchase within 7 days of buying Digitizing Masterclass Course, we will refund 100% of your money.  Just email us at support@digitizingmasterclass.com and every penny will be gladly refunded to you. 
Frequently Asked Questions
Most frequent questions and answers
Does it matter what digitizing software I own?
No, the content is not software brand specific.  We explain what you will need to know how to do in your software so you can replicate what you learn.  All the instruction videos are recorded using the Floriani Total Control Software.
Is this a subscription course or a one-time purchase?
Great question.  This is NOT a subscription program.  It is a one-time purchase.  Once you sign up for the course you will always have access to the content.  Your access will not expire.
This course looks extensive. Will it be too difficult for me? I am just a beginner.
The great thing about this course is that you have the ability to work at your own pace, when it is convenient for you.  It is constructed in a manner that allows you to focus on specific concepts at a time.  The units are designed to give beginners and experienced digitizers what they need to get through the entire course.  It provides beginners with the foundation they need to experience success without all the trial and error.  Experienced digitizers (and beginners) will get a complete understanding of the rules of stitches and how to take control over them in the digitizing process.  This course provides the knowledge needed to take the guess work out of digitizing and learn why problems happen and how to prevent/fix them in designs.  You will be able to digitize designs with confidence.
I've been digitizing for some time now and am pretty confident with my digitizing. There are times I'm not sure what to do and would like to gain more knowledge that can take me to the next level. Will this course help me?
YES!  This course is as much for beginners as it is for experienced digitizers.  You will gain the knowledge you need to take your digitizing to the next level.  You will gain a full understanding of what goes wrong with designs, how to avoid issues, and how to fix issues in designs.  You will learn how to take control of the process.
What if I am not happy with the course and would like a refund?

We are confident you will love this course!  If you have any issues, let us know so we can help.  We want everyone to benefit from this course.  If you are unhappy with your purchase, let us know.  We do offer a 7-day money back policy.
I love the Digitizing Masterclass Course! Do you offer more courses like it?
At this time we only offer the Digitizing Masterclass Course. We plan to offer more courses in the future.  If there is a specific course you are interested in please send us a message.  We'd love to hear from you.
"I was fortunate to have meet D.J. Anderson through social media after viewing some of his instructional videos he produced. D.J. stood out to me beyond the rest as his videos and instructions were so well structured, and the clarity in the way he conveyed his teaching, so smooth, not rushed, his style is unmatched. D.J. has taken my knowledge from a total novice in digitizing machine embroidery to a complete digitizer who would now be confident to hang my shingle and start charging for my work."
I appreciate DJ and the Digitizing Masterclass so much. I've been embroidering for about 7 years with some success and some not so successful attempts. I am now learning so much as to what might have made some items more successful. DJ is patient with a person that asks lots of questions and wants to know the ins and outs as well as the whys. His experience with the end user shows and is appreciated. The information in the class is really valuable. It lets a person know what is going on "behind" the needle. I'm positive that when I finish the class, I'll have more knowledge about the different stitches and be apprised of what will make a more successful design as well as a finished product. I am so glad that DJ is making this class available to the hobbyists as well as those who might take it for professional reasons.
I just signed up and WOW...what DJ has put together is exciting. It's super well organized and will definitely take me, or anyone for that matter, to several levels above where they are now. Love the recipe cards. I was skeptical at first, not knowing the specifics of the content...but DJ has covered it all. After seeing the content and the way he's laid it out, the price is well worth it. Good job, DJ.
All I can say is I started the course today and really love how you have set all of it up. I feel like I'm going to finally learn. I am very excited and thankful for you doing this!
So great!!! I Can't believe the time you must of put into this.
DJ, I am loving this class!