Click the Image Below to Watch the Video!
Your FREE Guide Download!
Digitizing Basics PDF
Intro to Fabrics PDF
Intro to Stabilizers PDF
Do You Want to Learn How to Digitize Your Own Embroidery Designs?
Join the Digitizing Masterclass today to get started learning how to unlock the mysteries of digitizing.
Digitizing Masterclass
Learn how to take control of your digitizing and master the process
Frequently Asked Questions
Watch this video to take a look inside the Digitizing Masterclass!  You will see how it is structured and the resources you get.  You will see that the course is packed FULL of content, resources, and videos to help you learn to create your own designs!
Everything You Need In One Course
With over 100 guided lessons and assignments, the Digitizing Masterclass is designed to help you take control of the digitizing process.
With over 19 hours of video training, you will not find a more complete digitizing course ANYWHERE!
There are 2 PDF handbooks that that participants in the course can download.  The main book contains all the content presented in the course.  The second contains all the assignments and a completion checklist.
Unlock the Mysteries of Digitizing
You've paid thousands of dollars on embroidery equipment and software, now learn how to digitize designs with confidence!
This course is designed to help unlock the mysteries of digitizing.  It starts with developing a strong foundation and understanding of the entire embroidery process.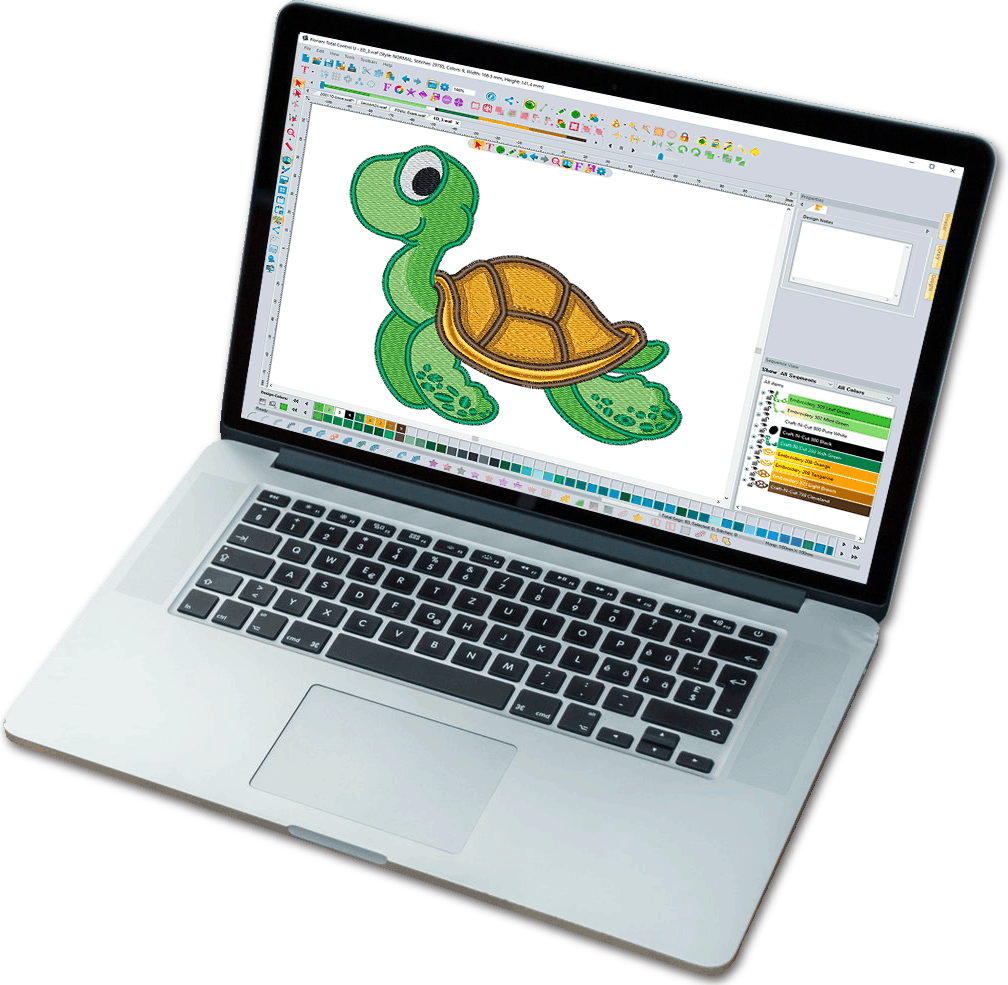 Digitizing Masterclass Course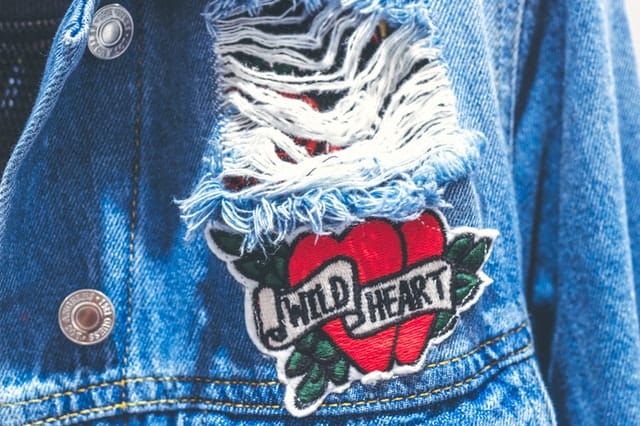 You will learn the ins and outs of digitizing embroidery designs. You will learn theory, technique, how to structure designs, and how to digitize designs!
Purchase the Digitizing Masterclass and receive lifetime access to the course on-line! Learn at your own pace, on your own time!
This course provides all the information you need to learn how to digitize embroidery designs.  After completing this course, you will have the confidence and ability to digitize complex designs with confidence.  You will gain a complete understanding of how to control every stitch in a design. 
In this course, you will learn how to do it all.  Here is a list of just of a few things you will learn how to do:
Create and control the 3 embroidery stitch types:  the run, the satin, and the fill stitch.
Know what type of stitch to use for objects in a design.
Structure a design so you know what order to follow when digitizing it.
Organize, setup, and digitize a design.
Eliminate density issues and never create bulletproof, stiff designs again.
Eliminate gaps between embroidery stitches.
Eliminate registration issues so all stitches line up as they should.
Eliminate fabric pucker.
Properly use and execute underlay stitches.
How to path a design between objects to keep the machine stitching and eliminating as many trims as possible.
Digitize letters when you can't use a pre-installed keyboard font that comes with your software.
Digitize for hats.
Digitize for large designs.
Digitize color blends.
Modify your design for the fabric it is going on.
Properly stabilize a design.
And much more!!!
What do People Think of the Digitizing Masterclass Course?
"I just signed up and WOW...what DJ has put together is exciting. It's super well organized and will definitely take me, or anyone for the matter, to several levels above where they are now. Love the recipe cards. I was skeptical at first, not knowing the specifics of the content...but DJ has covered it all. After seeing the content and the way he's laid it out, the price is well worth it...even without the early bird discount. Good job, DJ."
Copyright © 2020 Digitizing Masterclass.