FINALLY Learn To Digitize Your Own Designs
FREE GUIDE
to Learning How to Digitize Your Own Embroidery Designs!
I can't wait to give you the guide I created to help others learn everything they need to do in order to master digitizing.
Enter your full name and email address below to get your FREE copy!
I'm loving my digitizing master class. I can't tell you how happy I am that I found it! Thank you for explaining things so well.
All I can say is I started the course today and really love how you set it all up.  I feel like I'm finally going to learn.  I am very excited and thankful for you doing this!
Digitizing Basics
This PDF will go over the things you need to learn to successfully digitize designs.
Understanding Fabrics
This PDF will go over what you need to know about fabrics when digitizing.
Understanding Stabilizers
This PDF will go over what you need to know about stabilizers and how to use them.
FREE Video Lesson
In this video I explain digitizing and how to go about learning how to do it with confidence.
EVERYONE Can Learn How to Digitize Their Own Embroidery Designs!
Learning to digitize isn't difficult when you get the information you need.  It is a process that requires learning the foundations and theory of digitizing, stitching out lessons that teach and show you what works and why, and getting a system for tackling the designs so you know exactly what to do before you digitize your first stitch.
Putting everything you learn together along with a blueprint to follow as you digitize will help you FINALLY make sense of digitizing and give you the skills and confidence to tackle any digitizing project.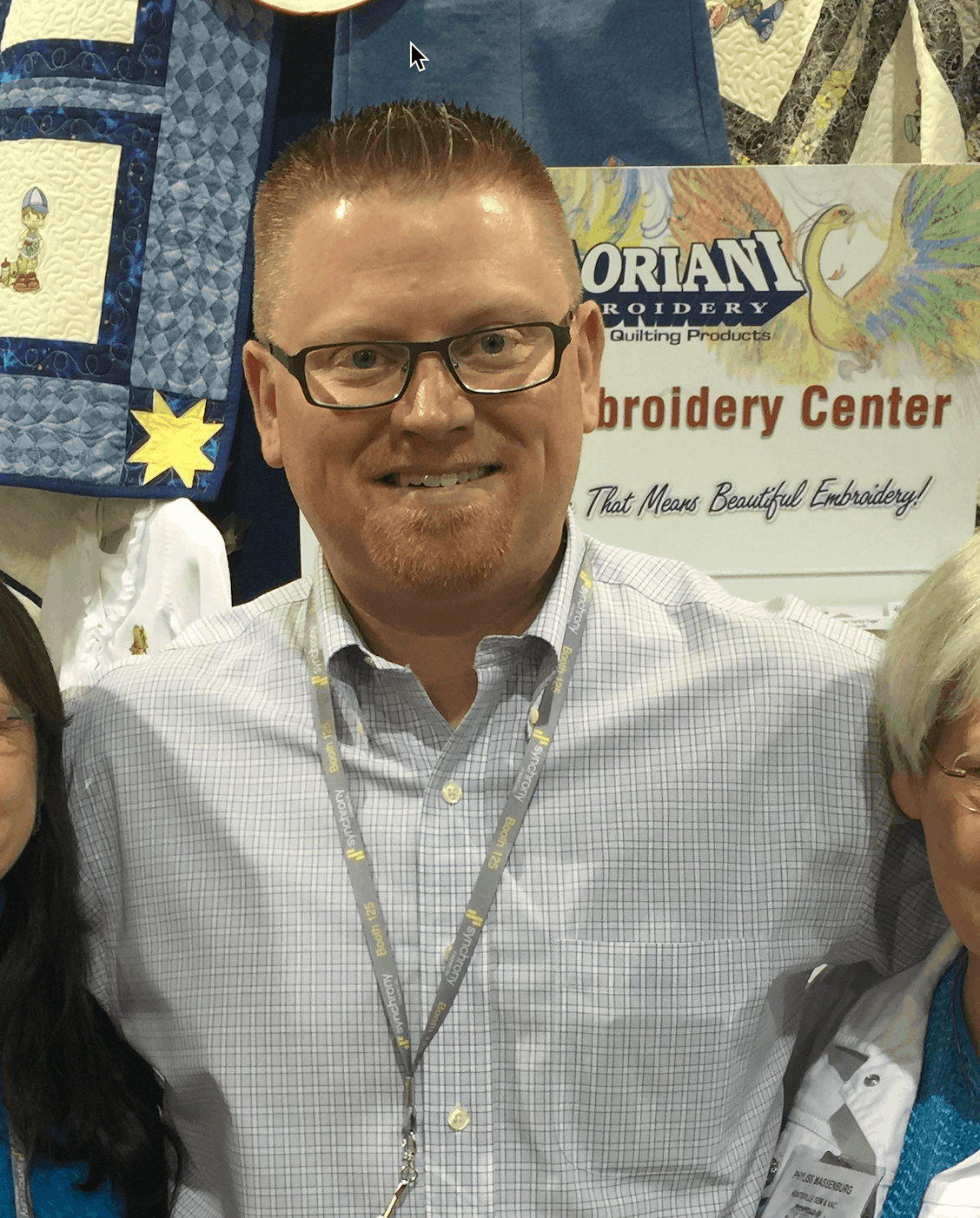 - Digitizing Masterclass Creator